Denise Eide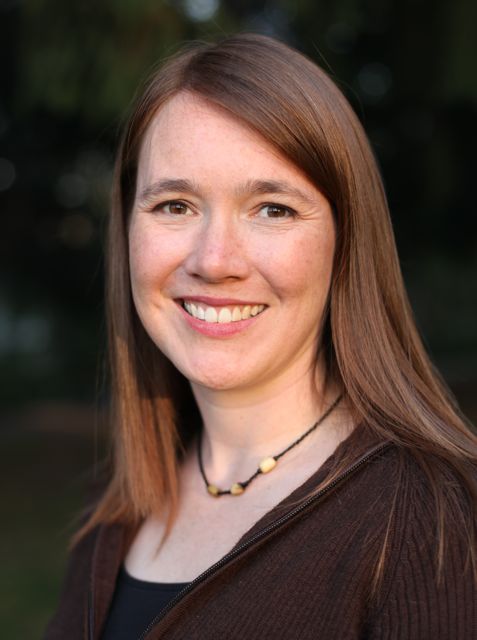 Author and President, Pedia Learning Inc.
Denise Eide is the author of the multiple award-winning book Uncovering the Logic of English: A Common Sense Approach to Reading, Spelling, and Literacy. She is a social entrepreneur and founder of Pedia Learning, Inc. a company focused on improving English literacy world wide through curriculum development, books, educational computer programs, and professional development. Denise has authored eighteen books and twenty supplements in the Logic of English series of curriculum. Through that process she has analyzed thousands of English words and has developed a deep understanding and a unique ability to explain the linguistic structure of English and how this knowledge can transform reading and spelling instruction. An educator, speaker, and curriculum designer, she has worked in the field of literacy instruction since 1995. Denise is a keynote and workshop speaker who engages audiences by helping them discover questions they long stopped asking about English and revealing the solutions to their frustration with English spelling. In this manner, she helps teachers, families, and community members to understand the challenges faced by our nation's students in learning to read and spell and provides practical ideas to help improve literacy education. By demystifying English, Denise empowers people to become part of a grassroots effort to solve the literacy crisis in their communities, and she provides hope for those who struggle.
Denise was trained in Curriculum and Instruction: Second Languages and Cultures at the University of Minnesota, and her initial experiences in literacy began in teaching English as a Second Language to adults. She taught at the University of Perslavl in Russia and later founded a literacy center for Russian and Ukrainian immigrants. Though her students had continual questions about English reading and spelling at that time, her best answer was simply "English is illogical!"

Denise homeschooled her four children. When her own children struggled to learn to read, through intensive research Denise discovered an Orton-based reading program that provided answers to her own questions about English and changed the lives of her children. Out of her enthusiasm for this material and how it had affected her own family, Denise began offering seminars to homeschool parents and teachers, training in schools, tutoring, and speaking at conventions about the Logic of English. Countless classroom teachers and reading specialists commented they learned more in an hour than in all their graduate school training. Scientists, engineers and other professionals confided that they had always struggled with English and asked, "Why didn't someone teach me this way from the beginning?" She expanded this material into her first book, Uncovering the Logic of English: A Common-Sense Approach to Reading, Spelling, and Literacy, and her growing awareness of the widespread hunger for this information led her to write the Logic of English curriculum and to create other educational supplements, resources, and free training videos.
Denise is passionate about unveiling the the logic of English and revealing the methods that have been scientifically proven as the solution to illiteracy. Her energy is contagious and she has a unique ability to connect with a wide range of audiences. Denise is available to speak or give workshops on a variety of subjects related to teaching English, reading, and spelling.
See more about Denise at: www.logicofenglish.com
Denise blogs at www.logicofenglish.com/blog